Partners
Intraco is part of Group De Ceusters' Animal Care Division. Poultec and Valli are our sister companies. Please find more information below.
POULTEC N.V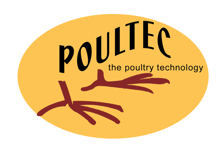 POULTEC N.V has claimed his solid place in the sector of poultry houses and has specialized in poultry equipment since more than 20 years, providing complete turnkey projects or renovation and automation solutions for existing poultry farms. Our products comply with the highest European standards and are all manufactured in Europe with the best materials and according to the highest technological level.
VALLI S.P.A.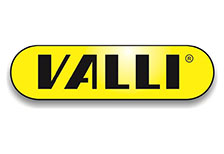 Valli is a worldwide leader in the production of Cages and Aviary systems for the poultry sector. Valli equipment is made strong and durable; the technical solutions are original but yet simple and very effective. Valli products are reliable, because created with the highest attention on detail, basing on a more than 50 years' experience.
Today, after more than 50 years of hard work and commitment, the Valli name is widespread Internationally thanks to the trust of our Customers, the quality of our Suppliers and the stimulus of our Competitors.
Group DC
Group De Ceuster is a 100% family owned holding company active in the development, manufacturing and distribution of both commercial and consumer goods. Headquartered in Belgium with fully-owned subsidiaries in the Netherlands, France, Austria and Germany, our group of companies exports to over 65 countries worldwide. According to the type of products and services supplied, the businesses are divided into the following corporate business units:
De Ceuster Plant Care
De Ceuster Animal Care
De Ceuster Biosciences