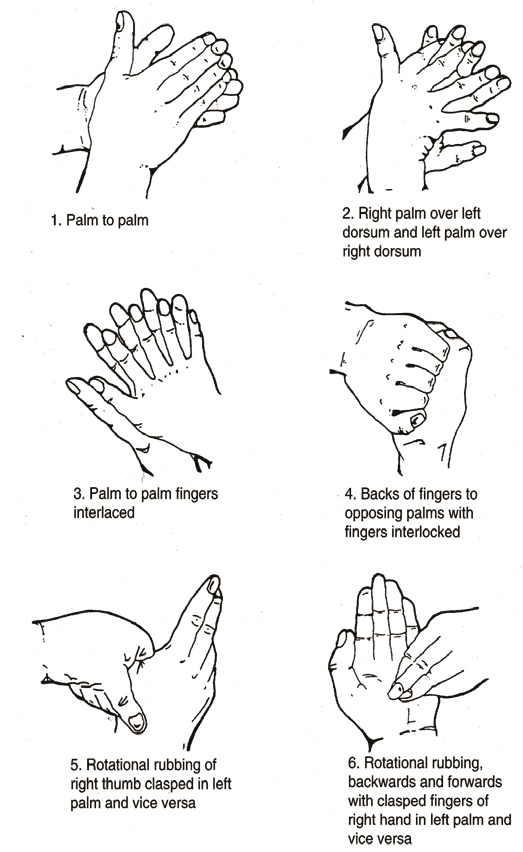 A PERFECT PARTNER IN YOUR QUEST FOR HYGIENE SOLUTIONS
Dear customers,
Under the present conditions (coronavirus Covid-19, African Swine Fever Virus ASFV, bird flu H5N1) it's once again proven that a good and continuous disinfection is essential.

Our Hi-Concept range is an ideal fit for these circumstances.
Especially with our Hi-7 (general disinfectant of materials and housing) and Hi-Sweep (general hand hygiene, cleaning and disinfection).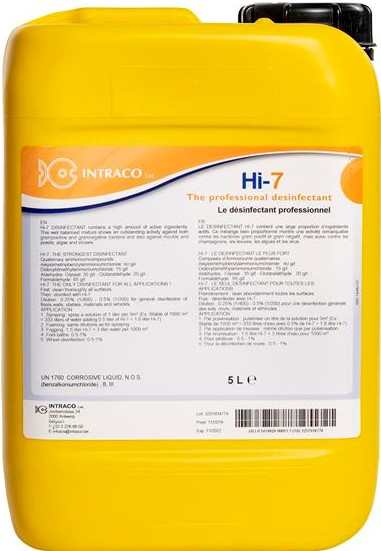 - Highly efficient to kill bacteria, fungi and viruses (also Covid-19!)
- Ideal for disinfecting machinery and housing
- Short contact time
- Safe on all surfaces
- Very low dilution rate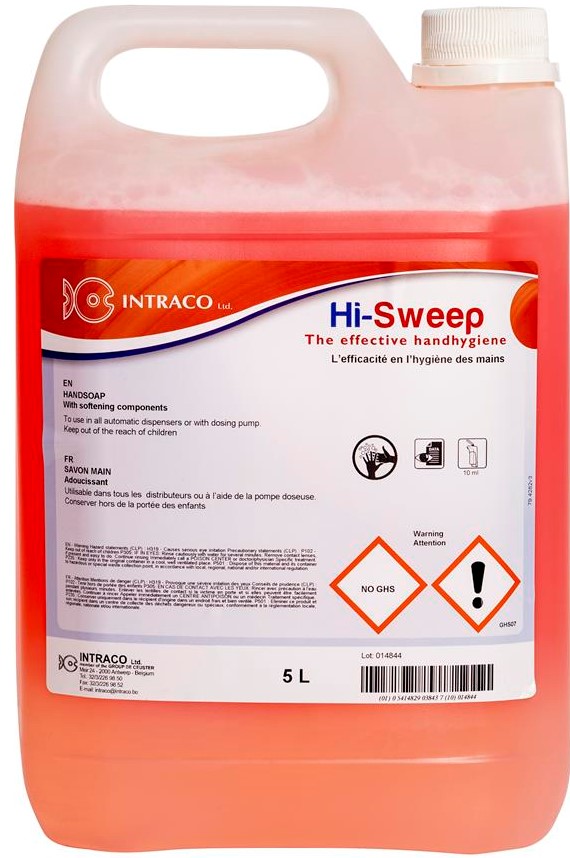 - Used for all hand hygiene purposes: farming, food industry and health care.
- Soft for the skin and neutral perfume
- Ideal for combating the spread of viruses