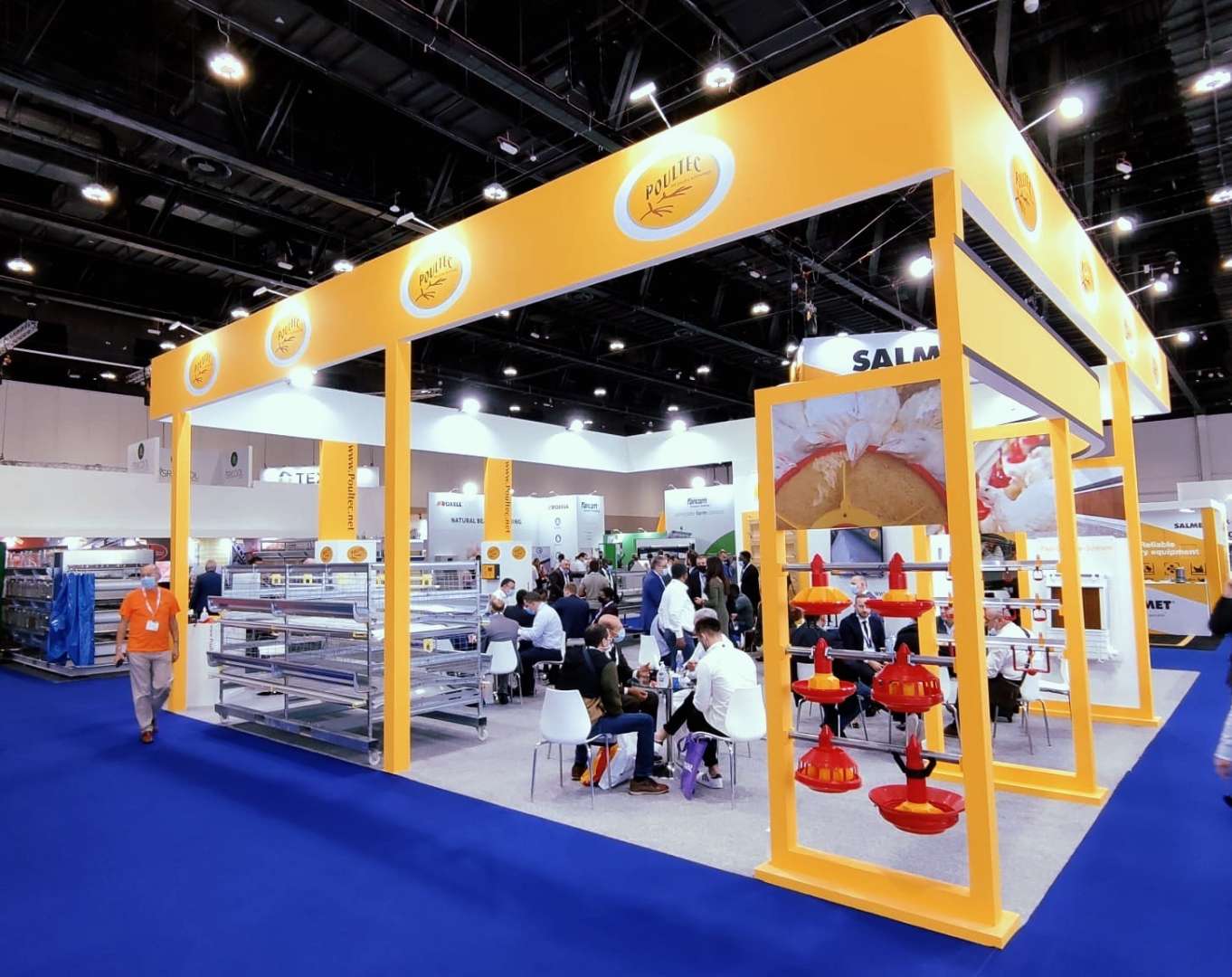 Safely getting together for new business in 2021!
VIV MEA 2021 is finally there!
Since a long time our entire teams of Intraco & Poultec are reunited at the exhibition stand. Not only we see each other again in person, but it is also very satisfying to see our customers again. This way we can finally talk about our common business without the help of technology, face-to-face!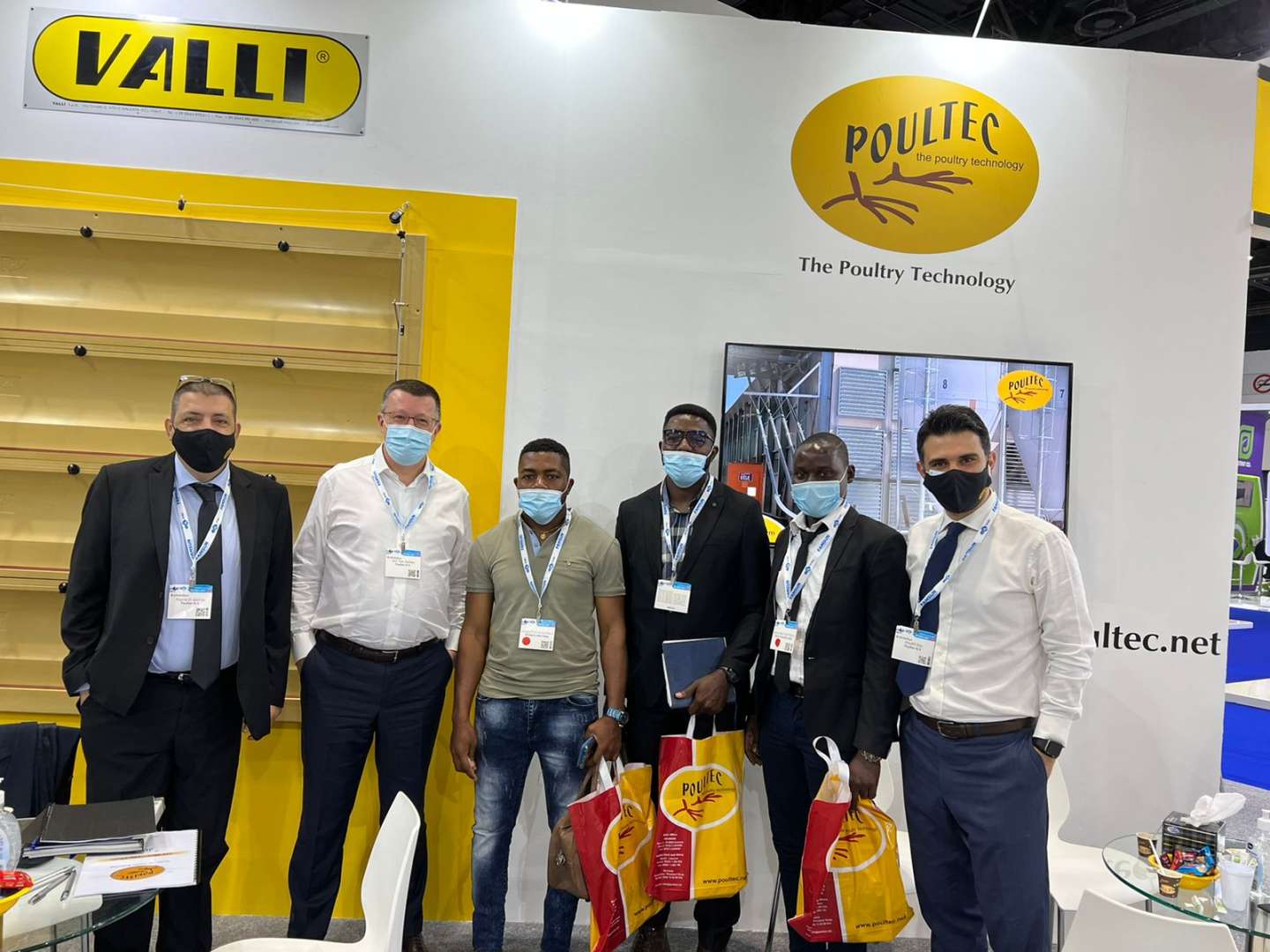 It was therefore a very successful edition. We notice that everyone needs a personal contact. Let us continue to do so in the future!
On to the next trade fair.
Team Intraco & Poultec!