VIV EUROPE 2022 - RECAP OF LAST WEEK!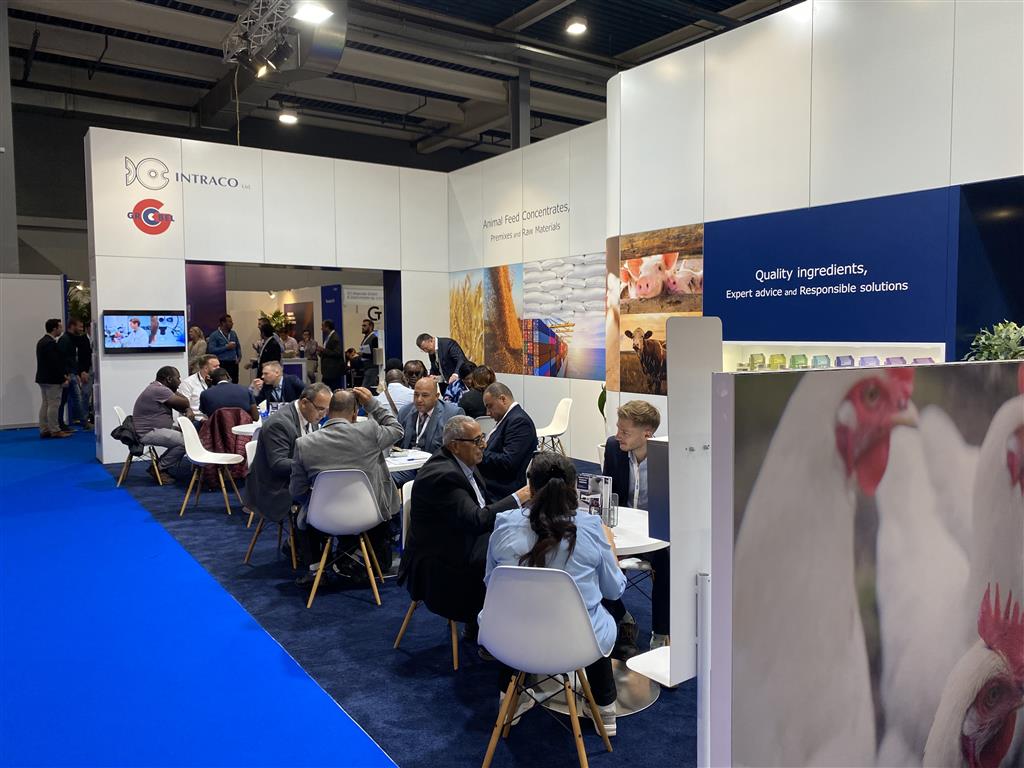 VIV EUROPE 2022 is an excellent opportunity for Intraco to spoil our existing customers, which we did. The attendance was great and it was nice to see everyone again.

There were also plenty of new contacts, curious where this will lead.
See here who took a seat in our new Intraco Egg chair. A new bird for the Intraco nest?

Last week it also became clear that there is more and more overlap between our different sister companies INTRACO Ltd. - POULTEC NV - VALLI S.r.l We would like to see more of this!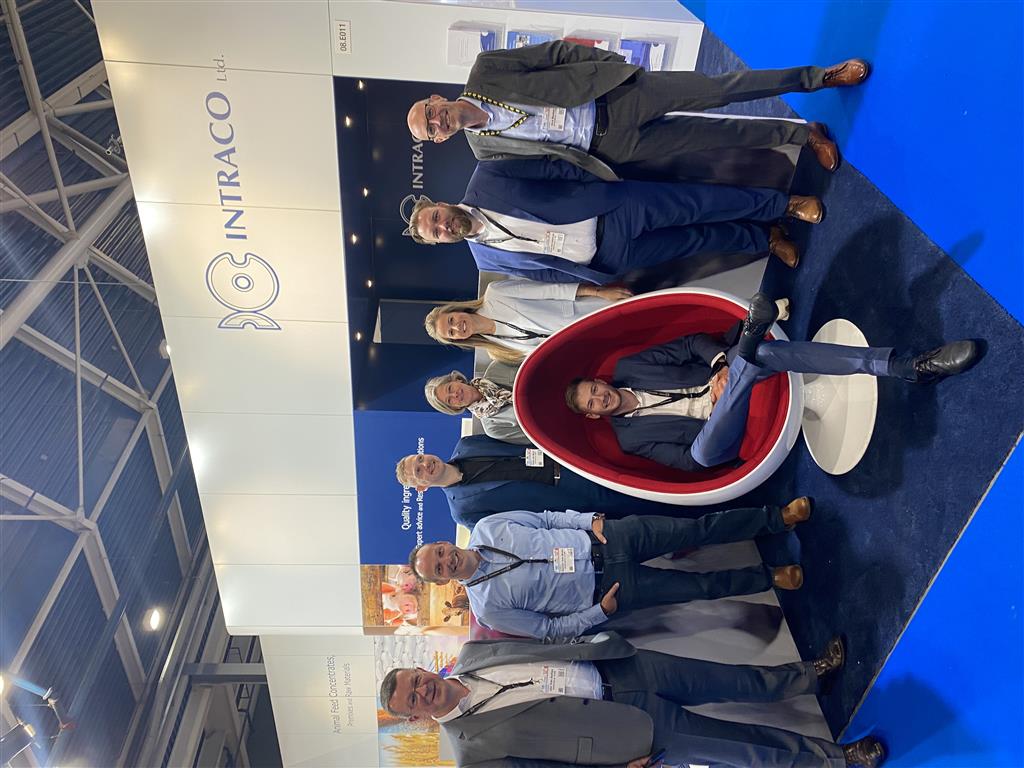 On to the next edition!

#viveurope #vivworldwide #worldexpo #intraco #concentrates #premixes #animalfeed #poultry #livestock