To contribute to sustainable entrepreneurship, Intraco decided to invest in solar panels.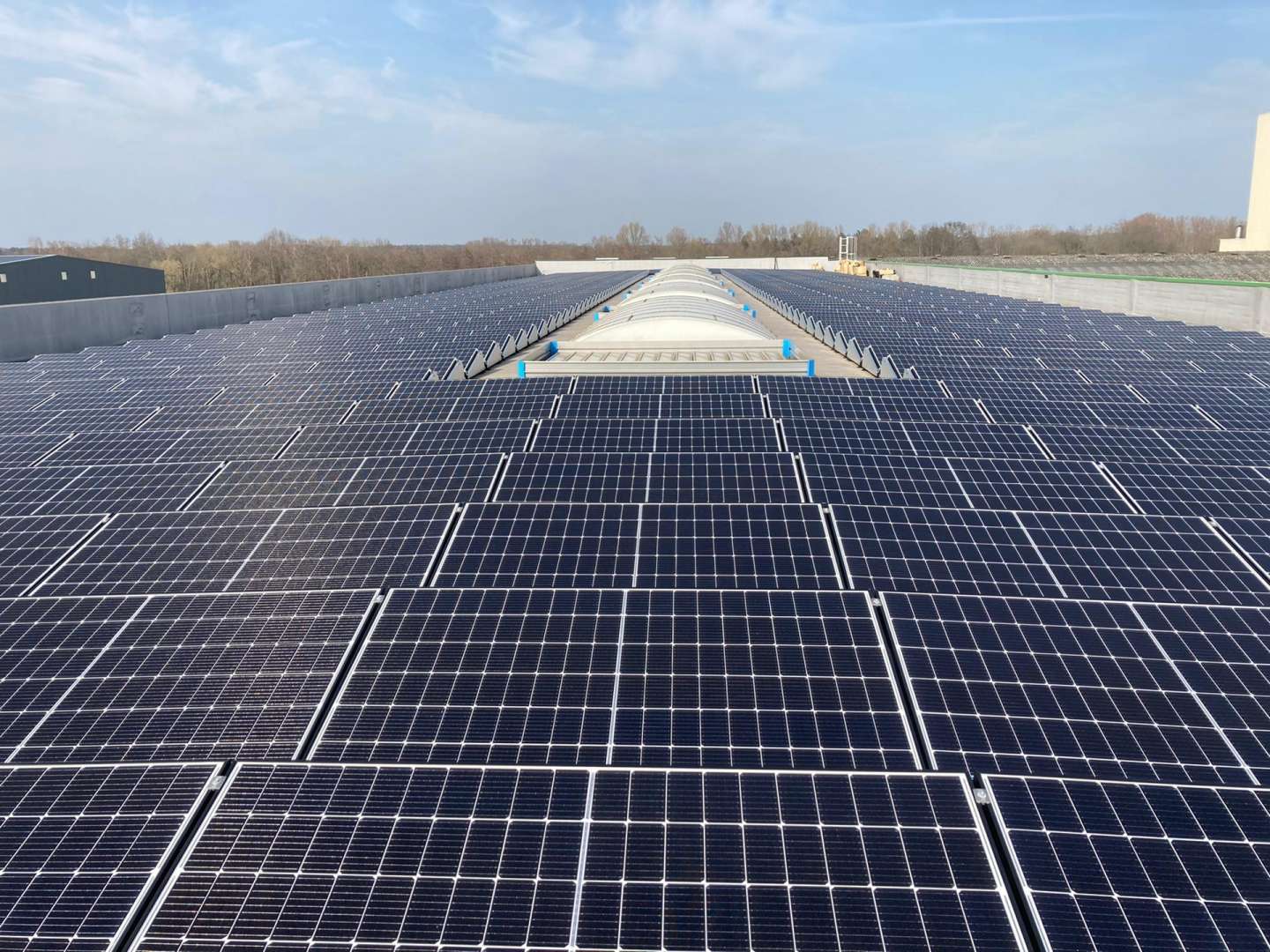 Our factory is now equipped with a large number of solar panels.
Intraco loves sustainable business. Both for its customers (building long-term relationships) and for society.
We recently equipped the roof of our factory with a huge deck of solar panels.
This energy is used in our production process and as a result, the products you buy are not only valuable for your animals, but also for our planet.
All our loyal Intraco customers have made this investment possible, thank you very much.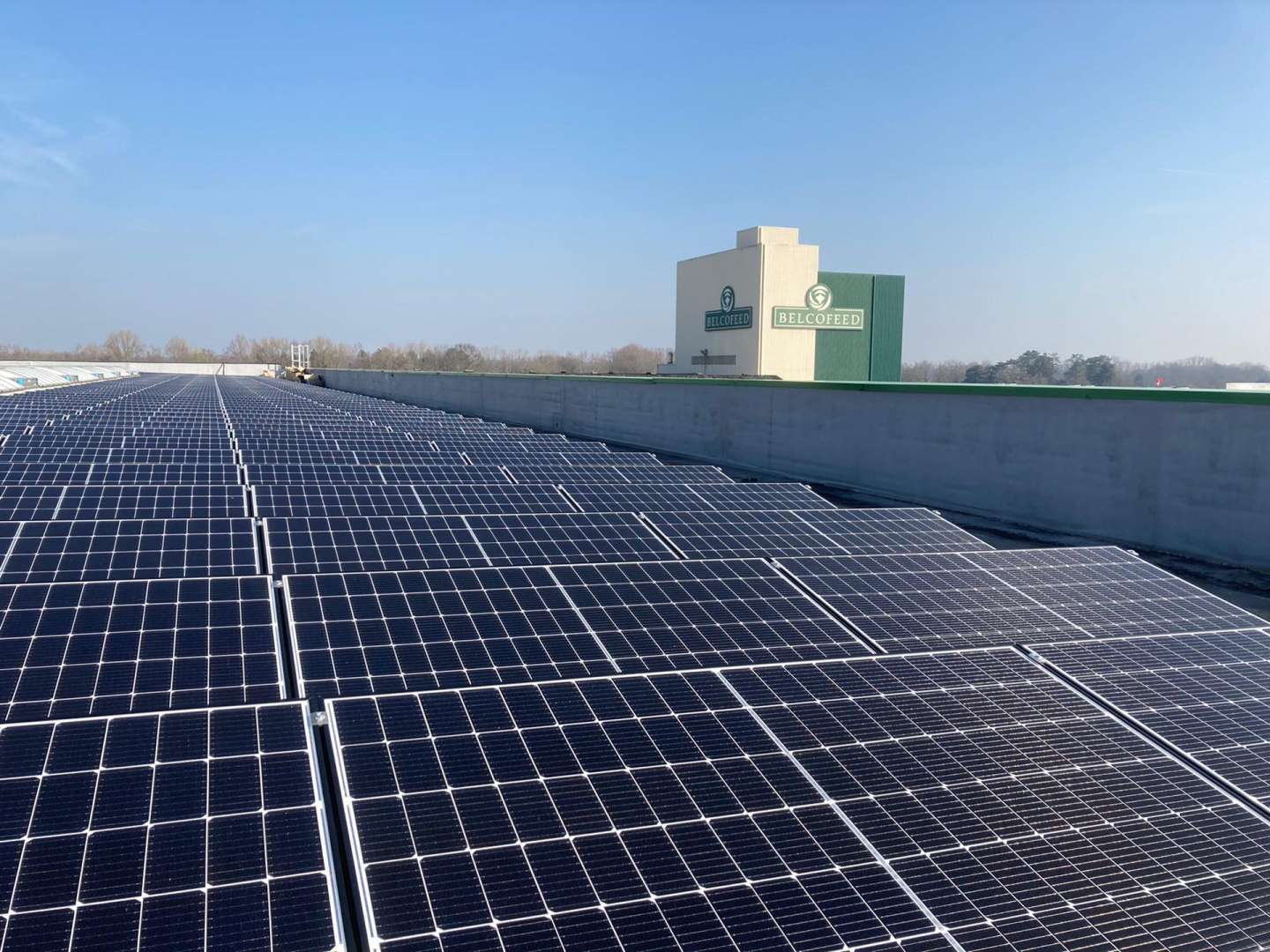 And special thanks to our Plant Manager, Dimitri Van Ende, for the coordination of this project :