Bangladesh.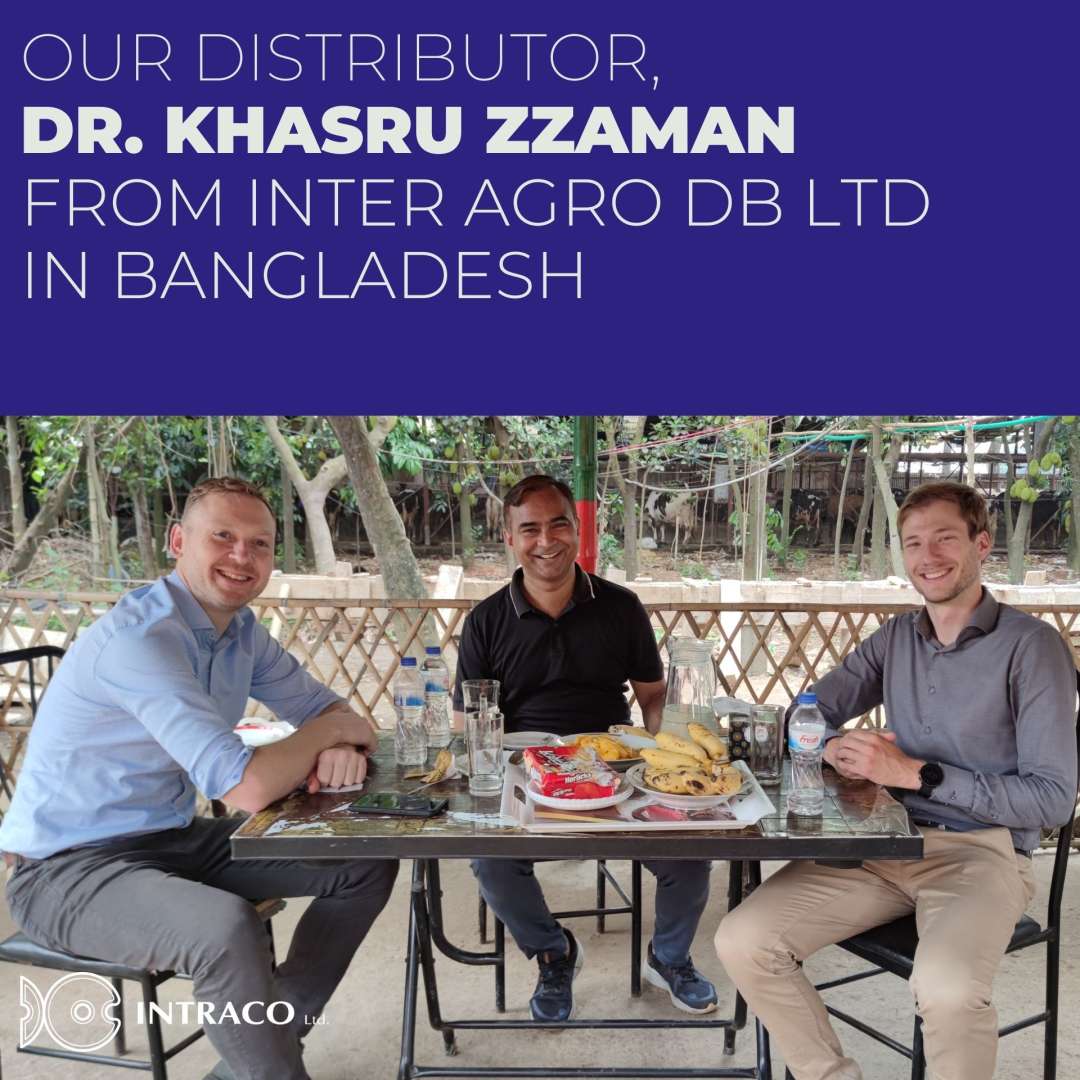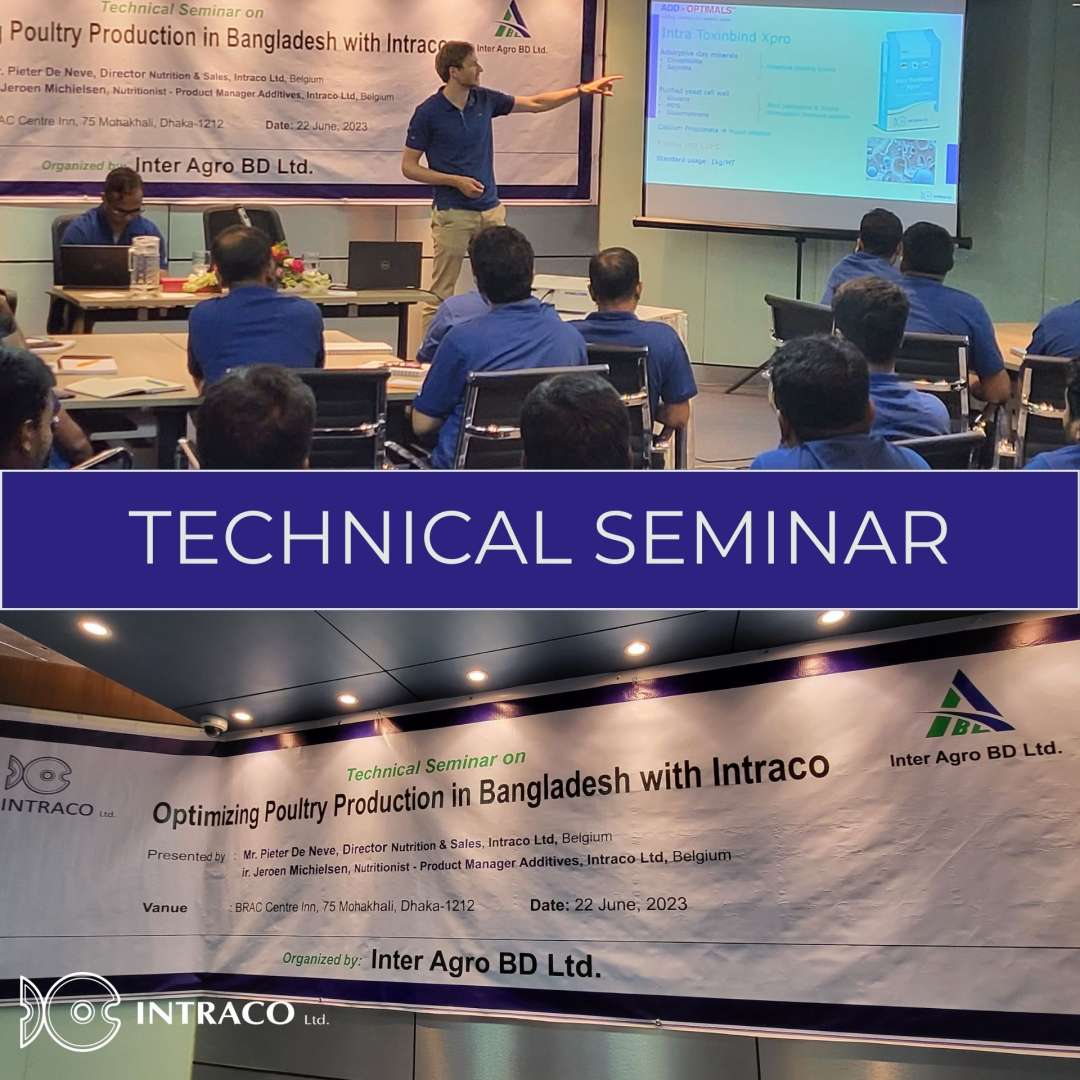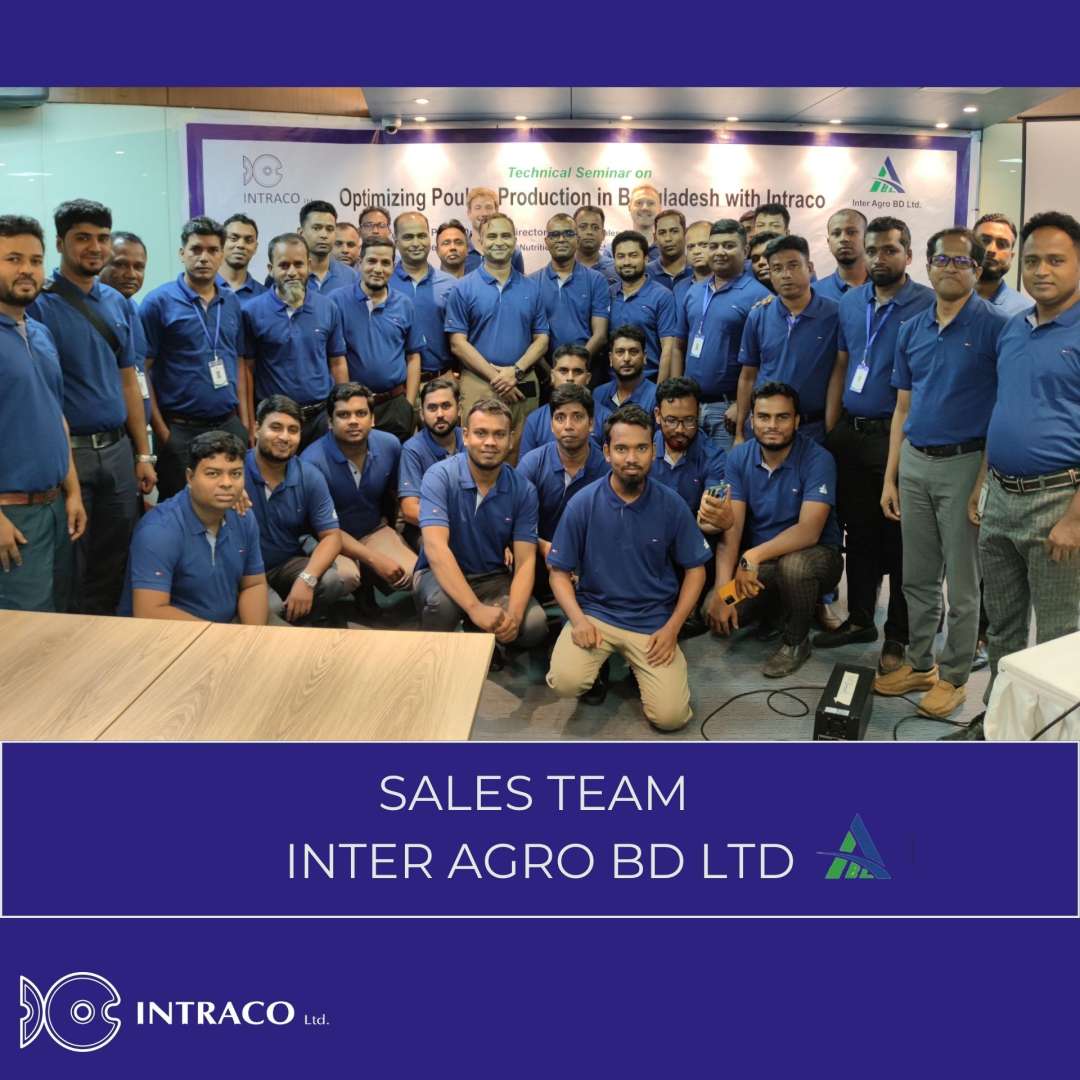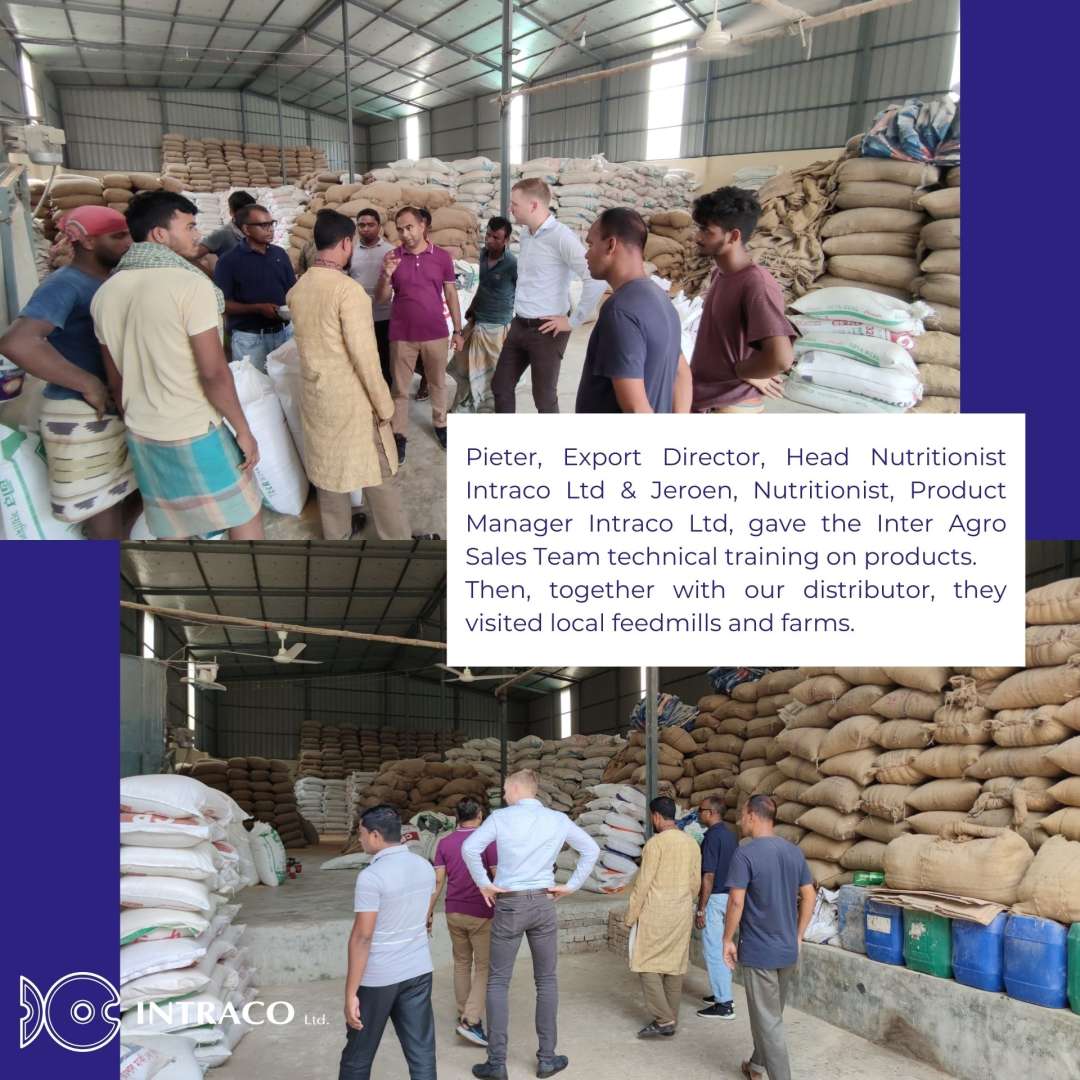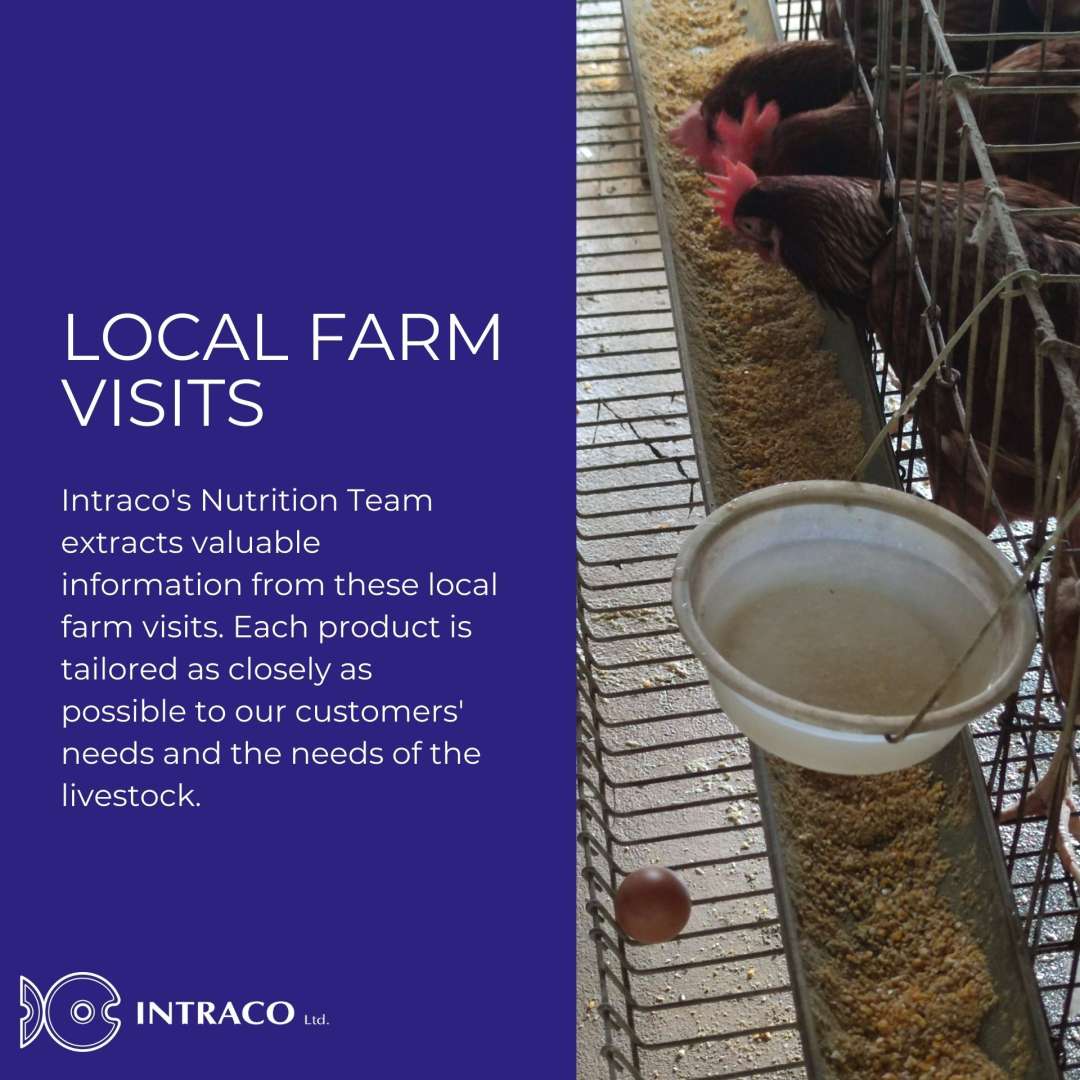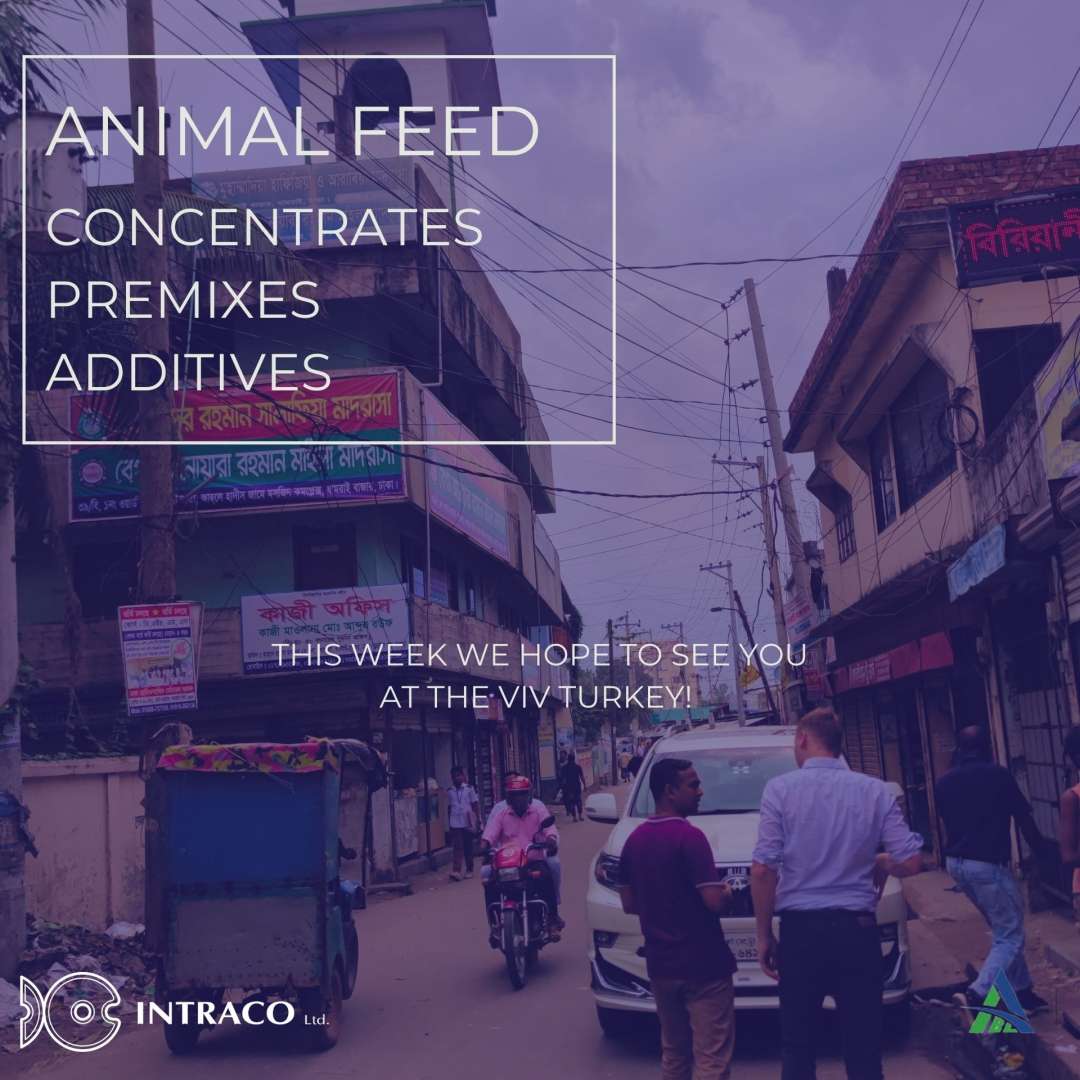 Last week, Pieter De Nève, Export Director and Head Nutritionist together with Jeroen Michielsen, Nutritionist and Product Manager, visited our distributor in Bangladesh, Inter Agro BD LTD, headed by Dr. Khasru Zzaman.
Intraco's Technical Team gave a product training during a technical seminar to Inter Agro's Sales Team.
The other days they visited different farms and feedmills together with our distributor.
Intraco's Tecnhical Team gets a lot of information from these local farm visits. After all, we mainly work on customized products for our customer, according to their needs and the local raw materials available. In this way we help the end user strive for the most optimal result of both the animal and the turnover.
We thank our local agent Dr. Khasru Zzaman for all the hard work and for representing Intraco in Bangladesh.
On to the next one and hopefully we will see each other at the VIV Turkey later this week.