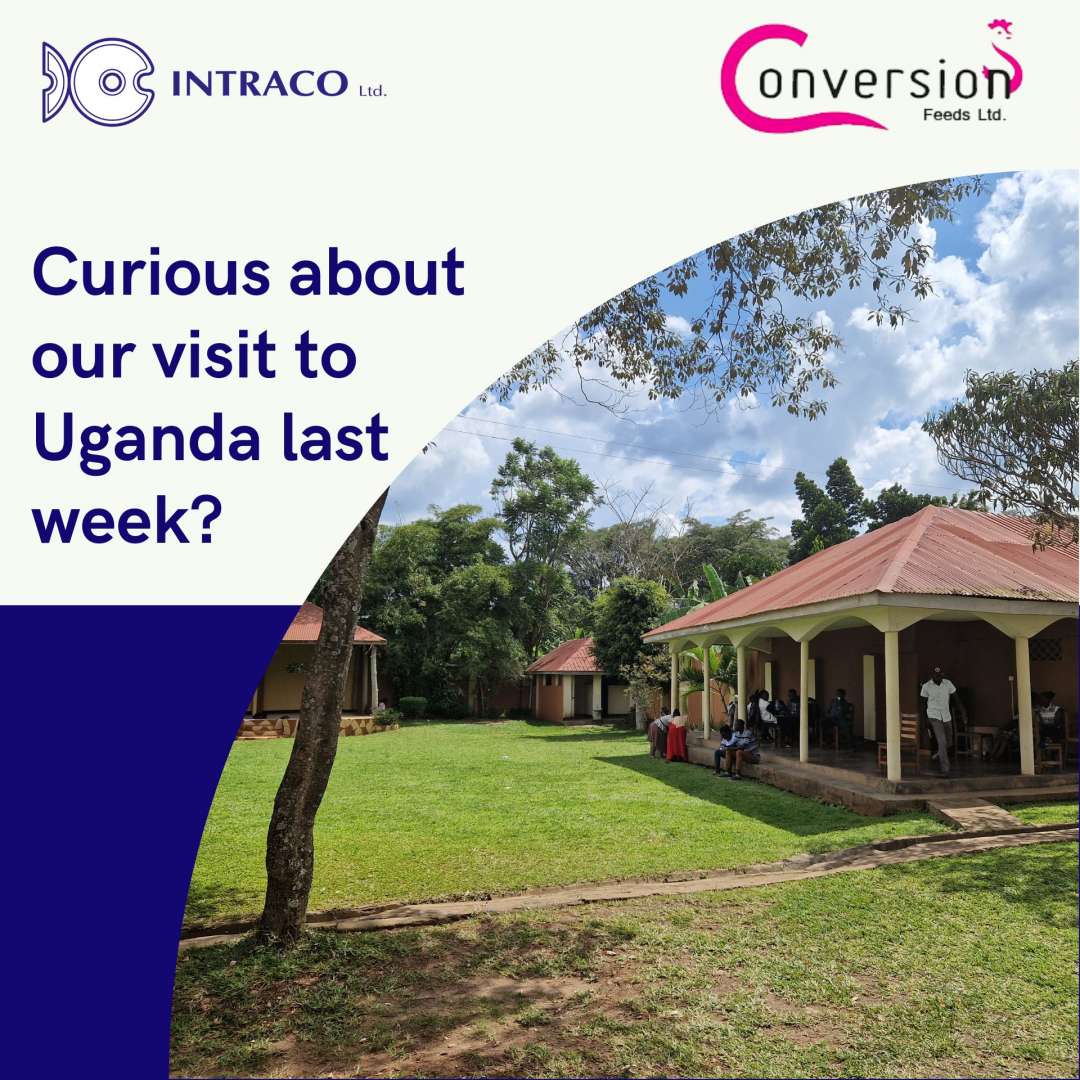 Curious about the interesting visit Intraco made to Uganda last week?
View the full report here:
We gave various technical trainings at different locations: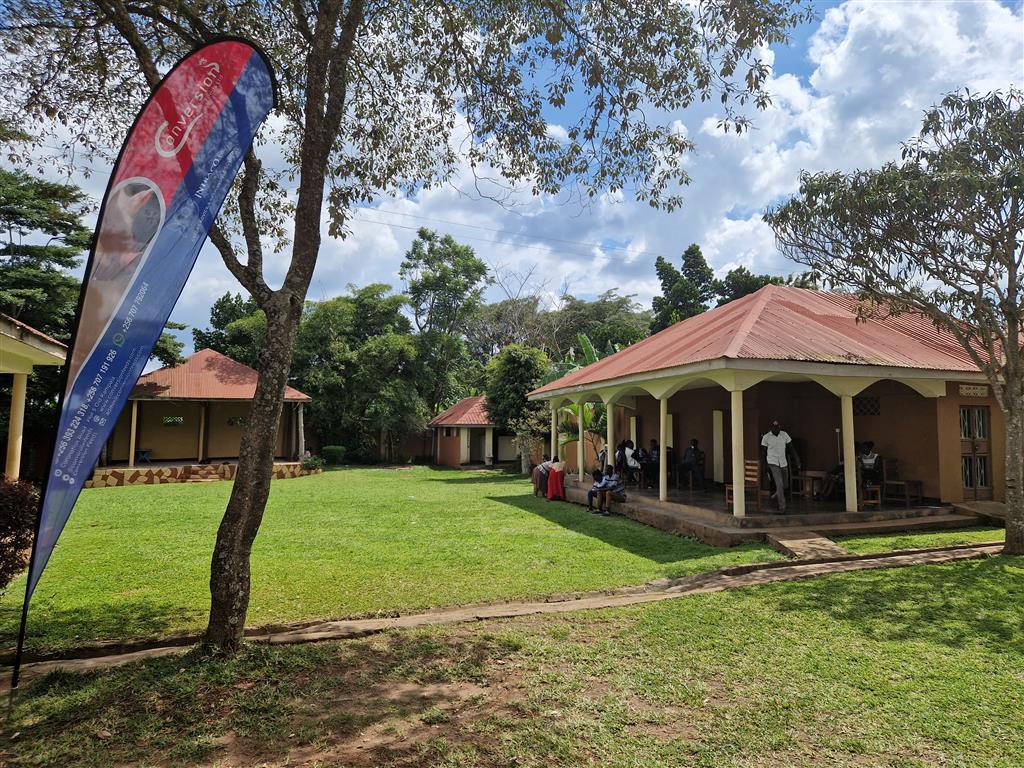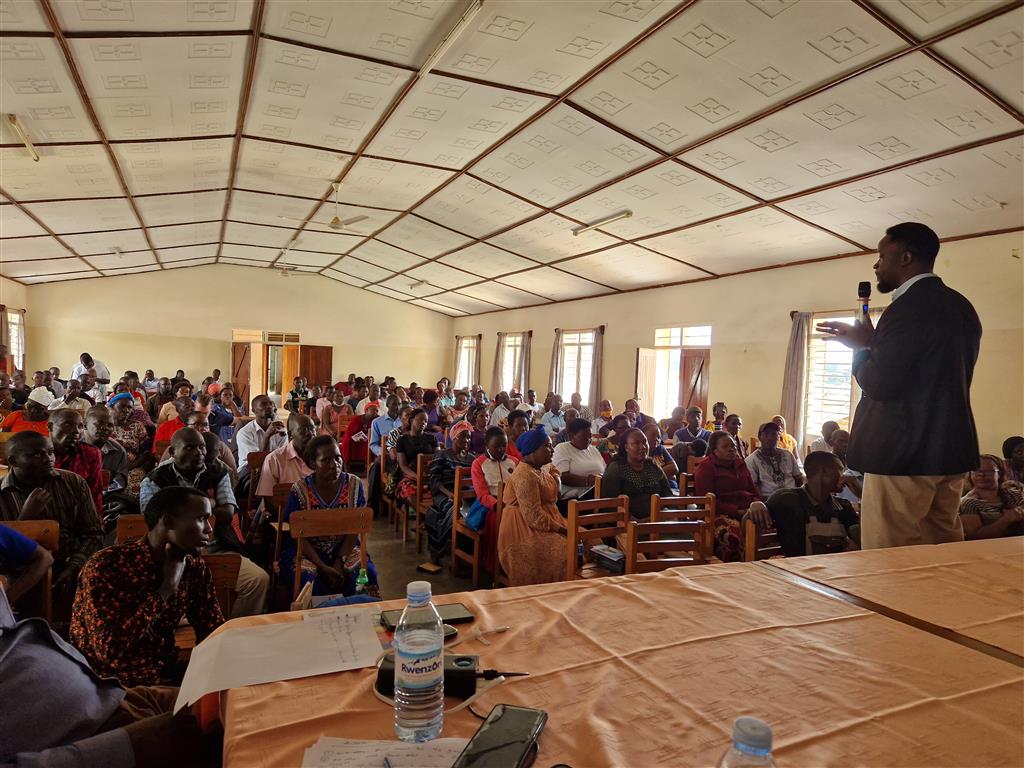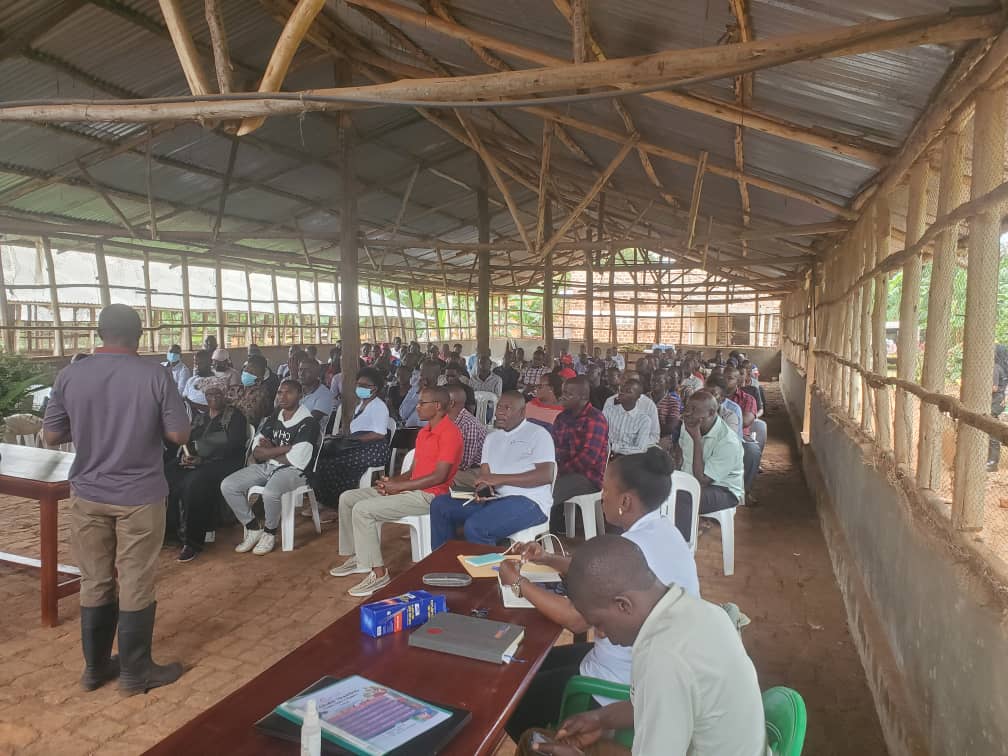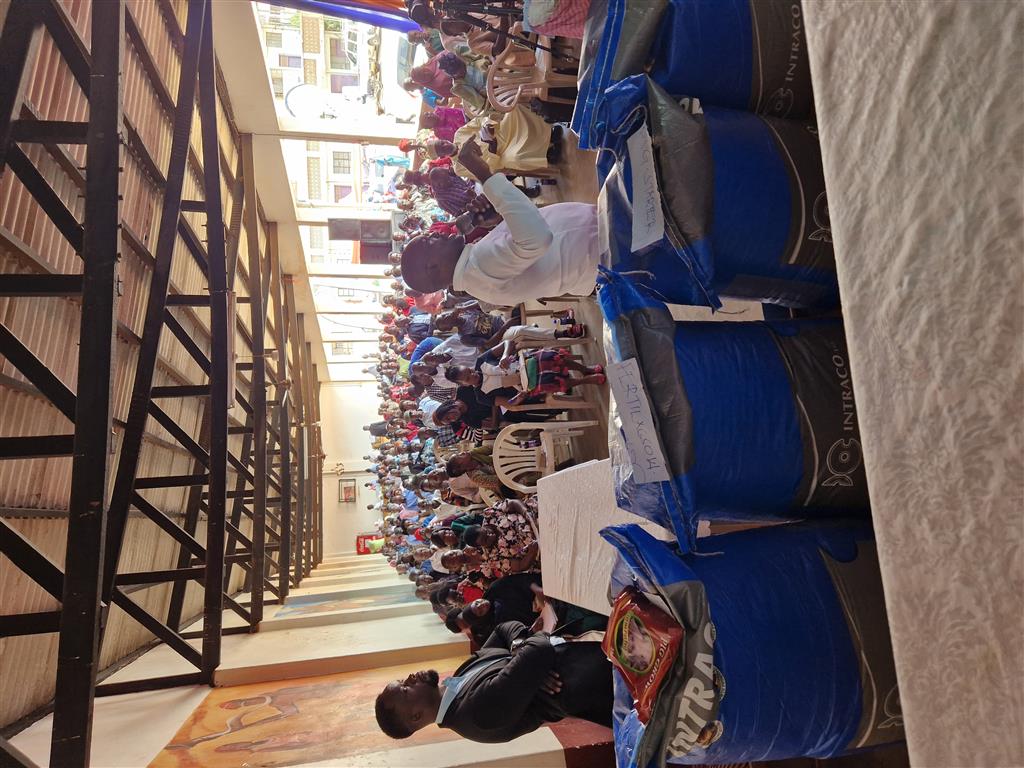 With the expertise of Jan Van Aelten, Managing Director, Intraco Ltd: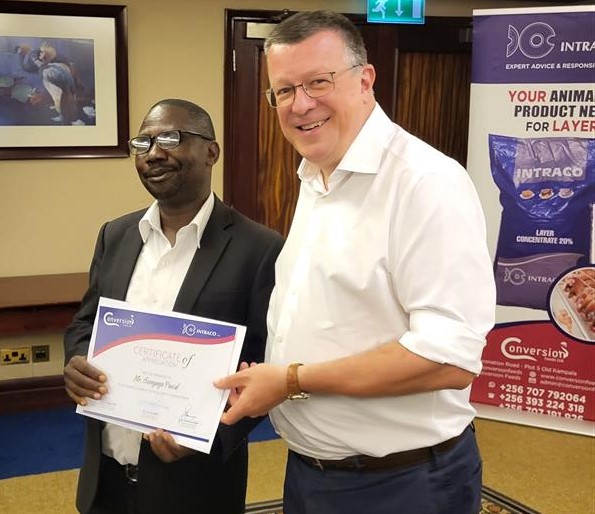 Pieter De Nève, Head Nutritionist, Intraco Ltd: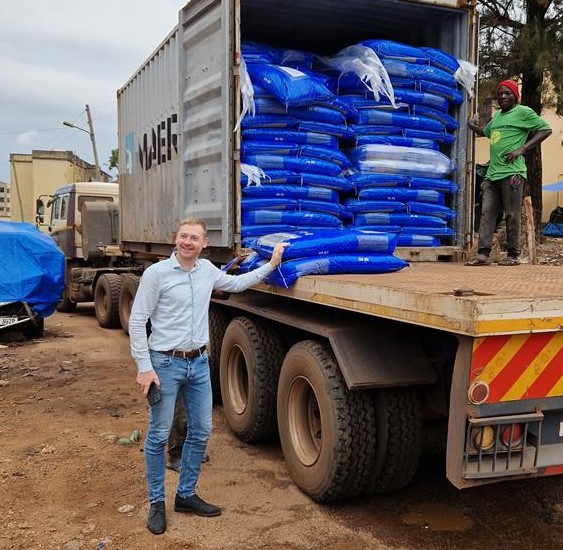 Peter Gere, Business Development Manager, Nukamel: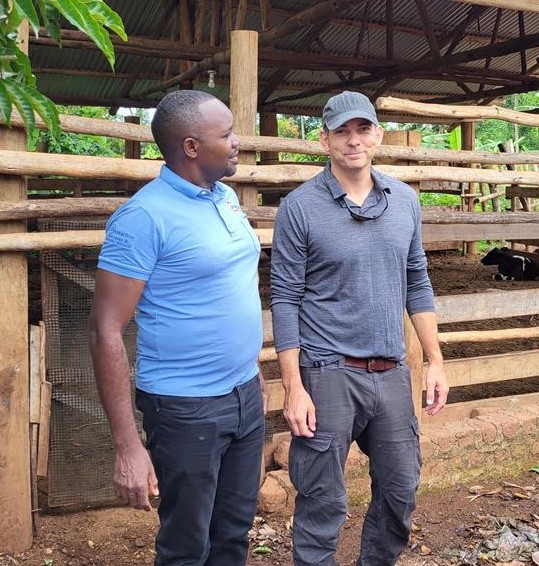 A visit to the headquarters of our distributor in Uganda: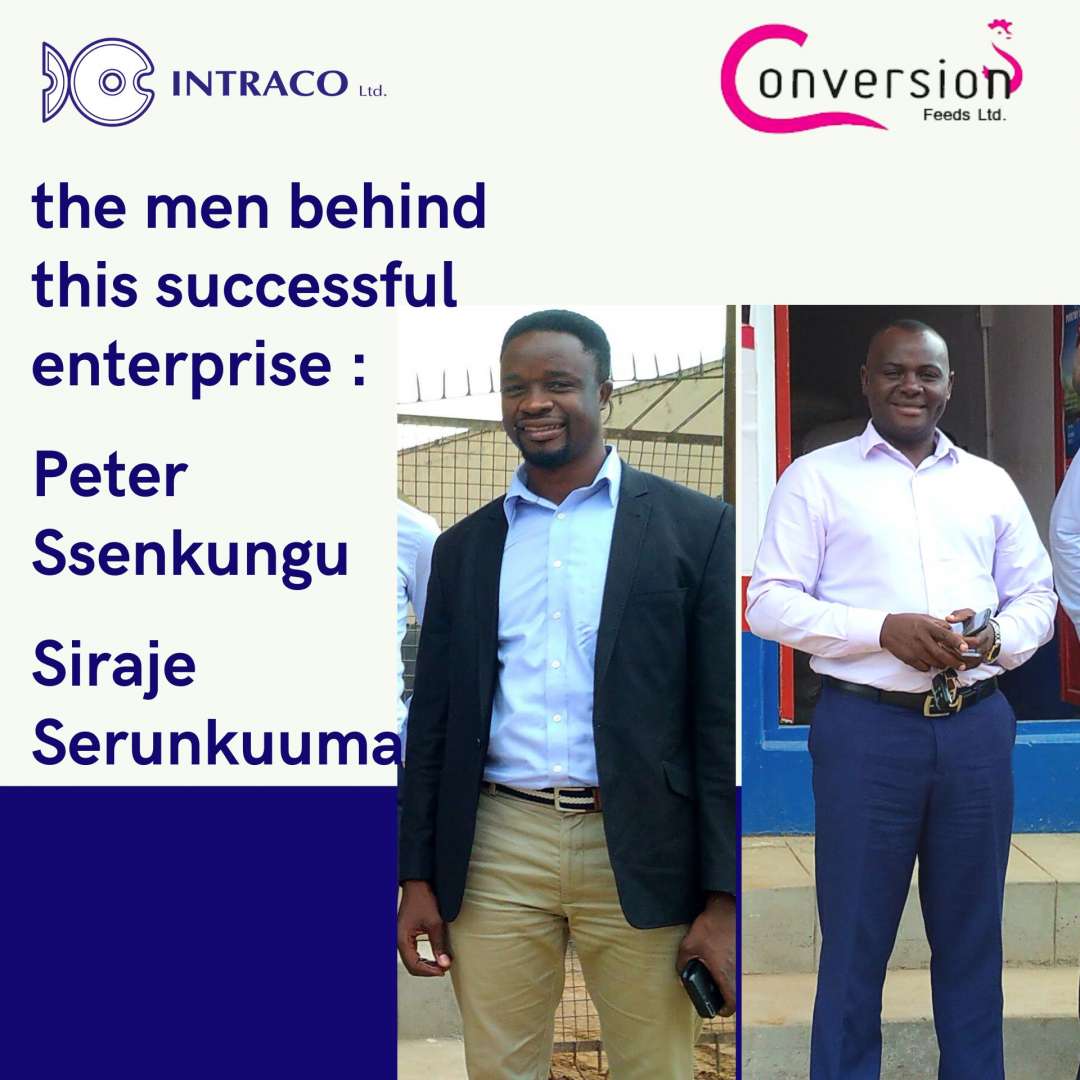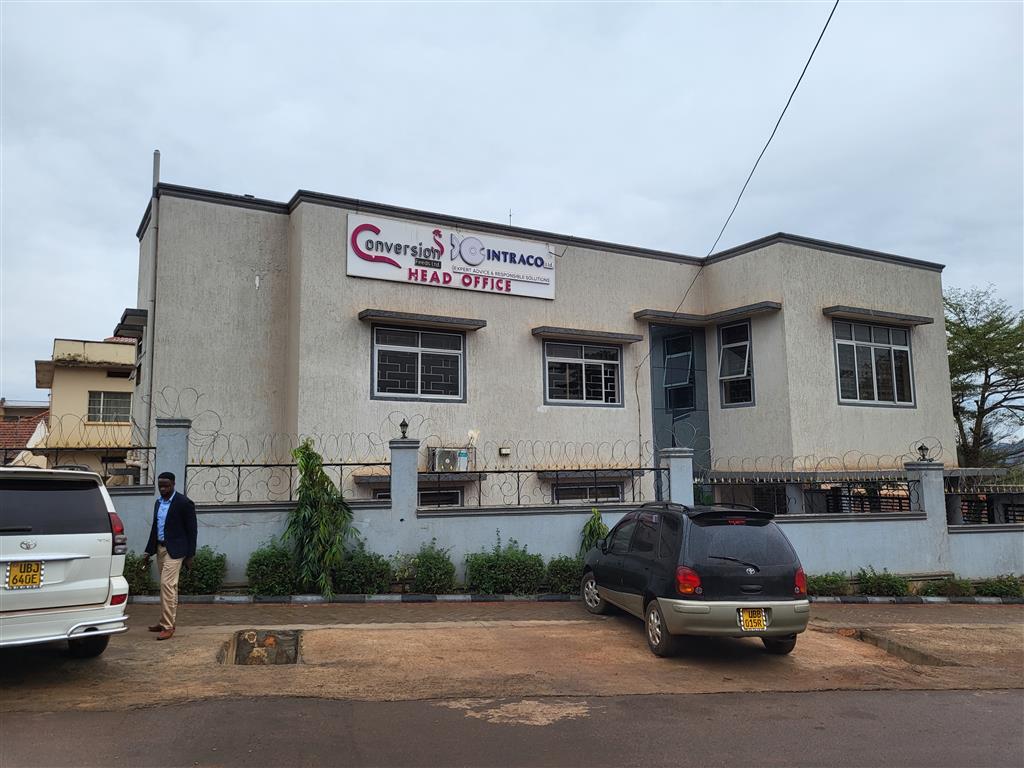 A visit to their distribution center, some local points of sale, some small/large scale farms :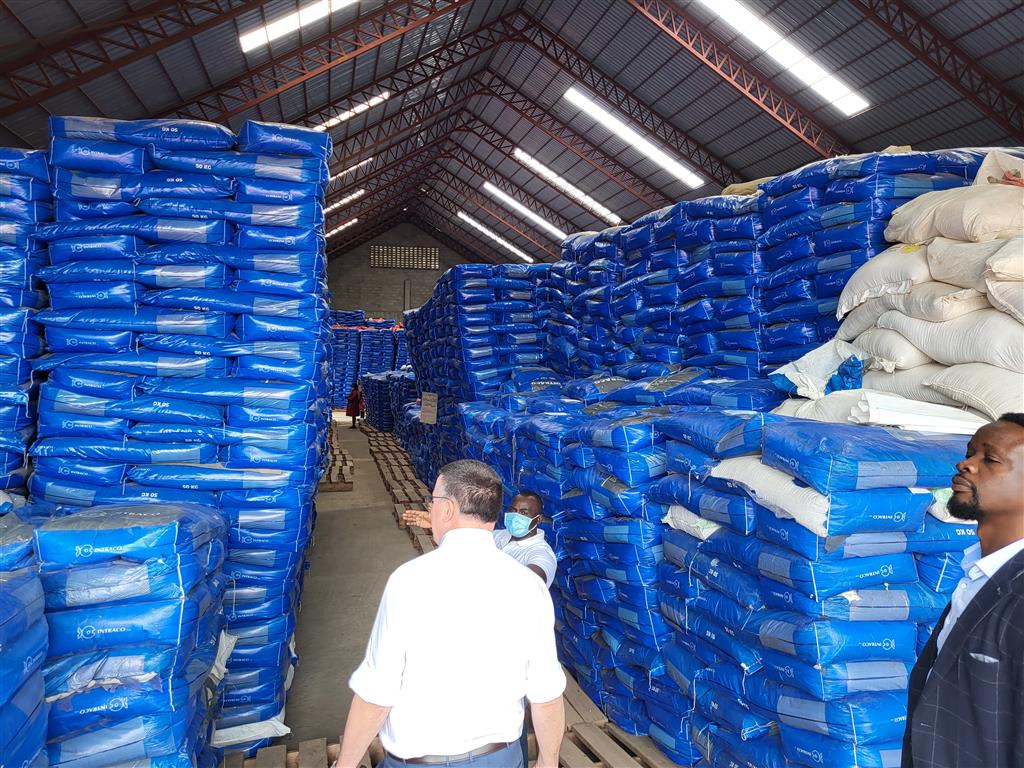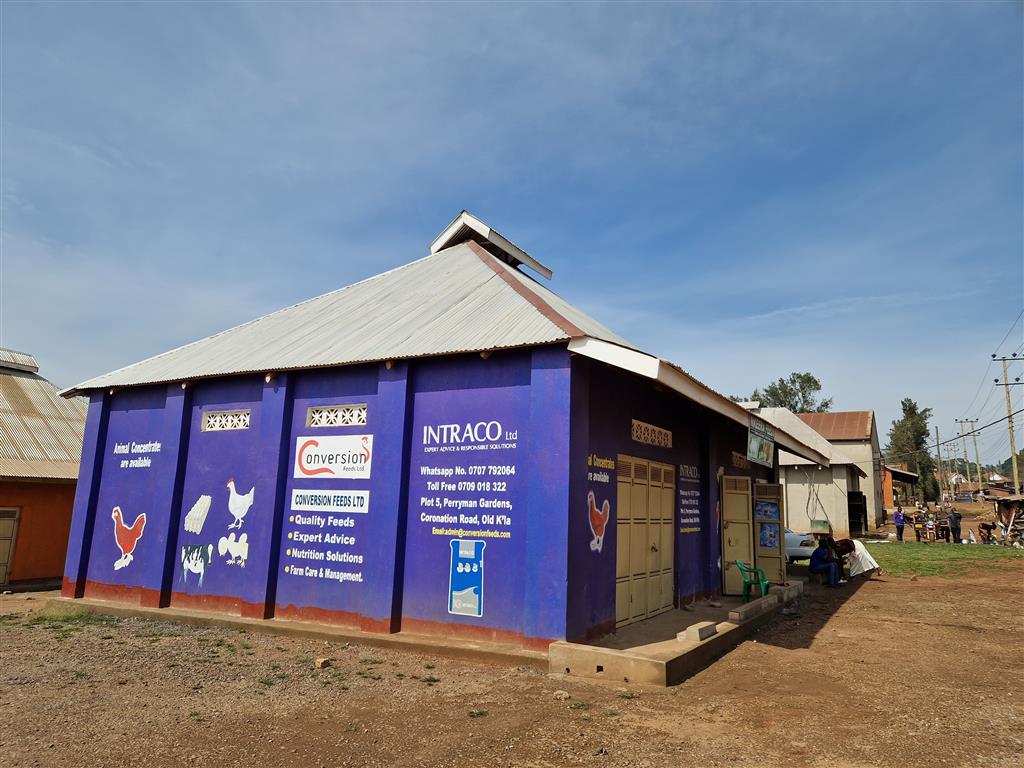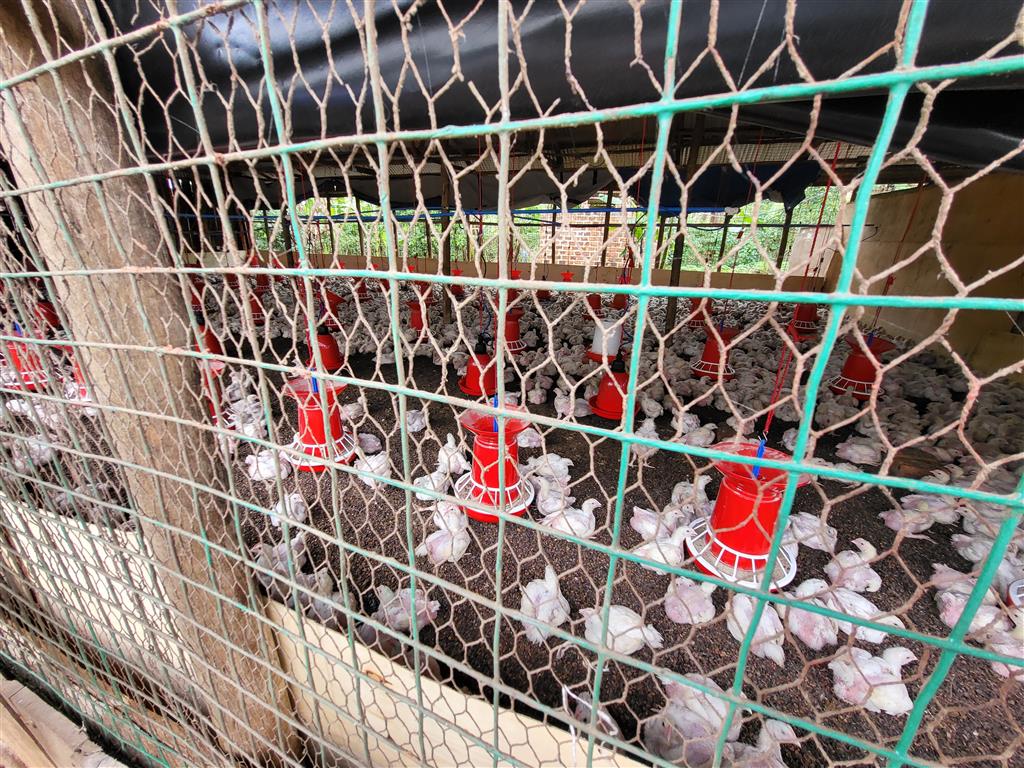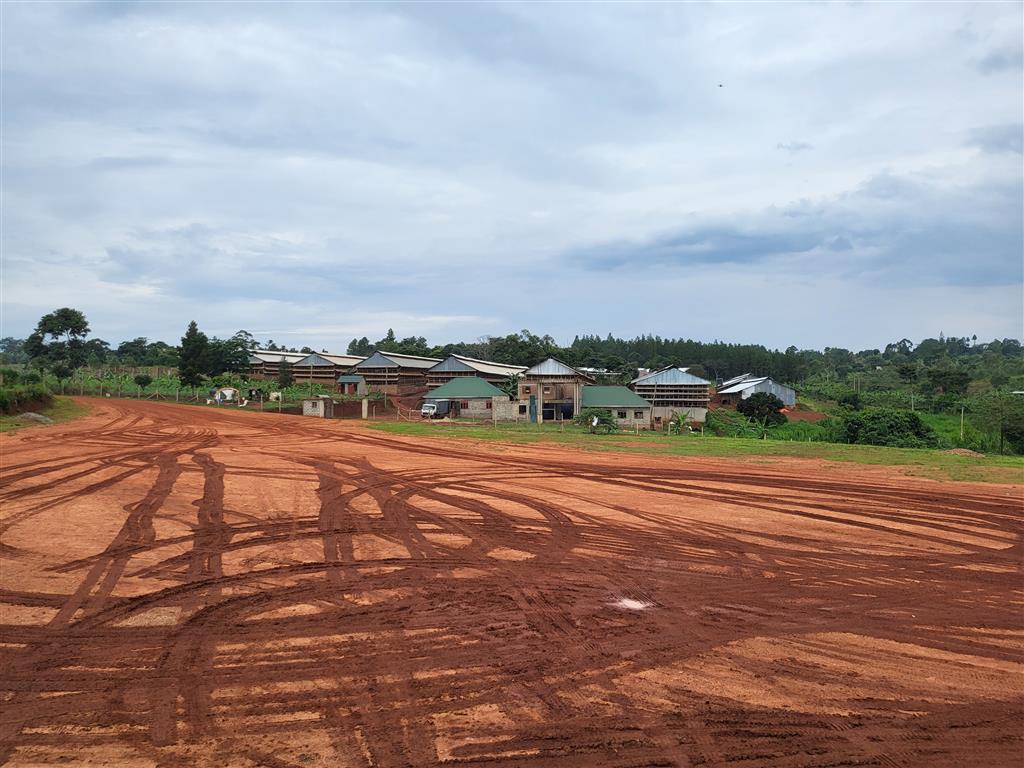 Thanks everyone for this educational journey. Hope to see you soon.