INTRACO WISHES YOU HAPPY HOLIDAYS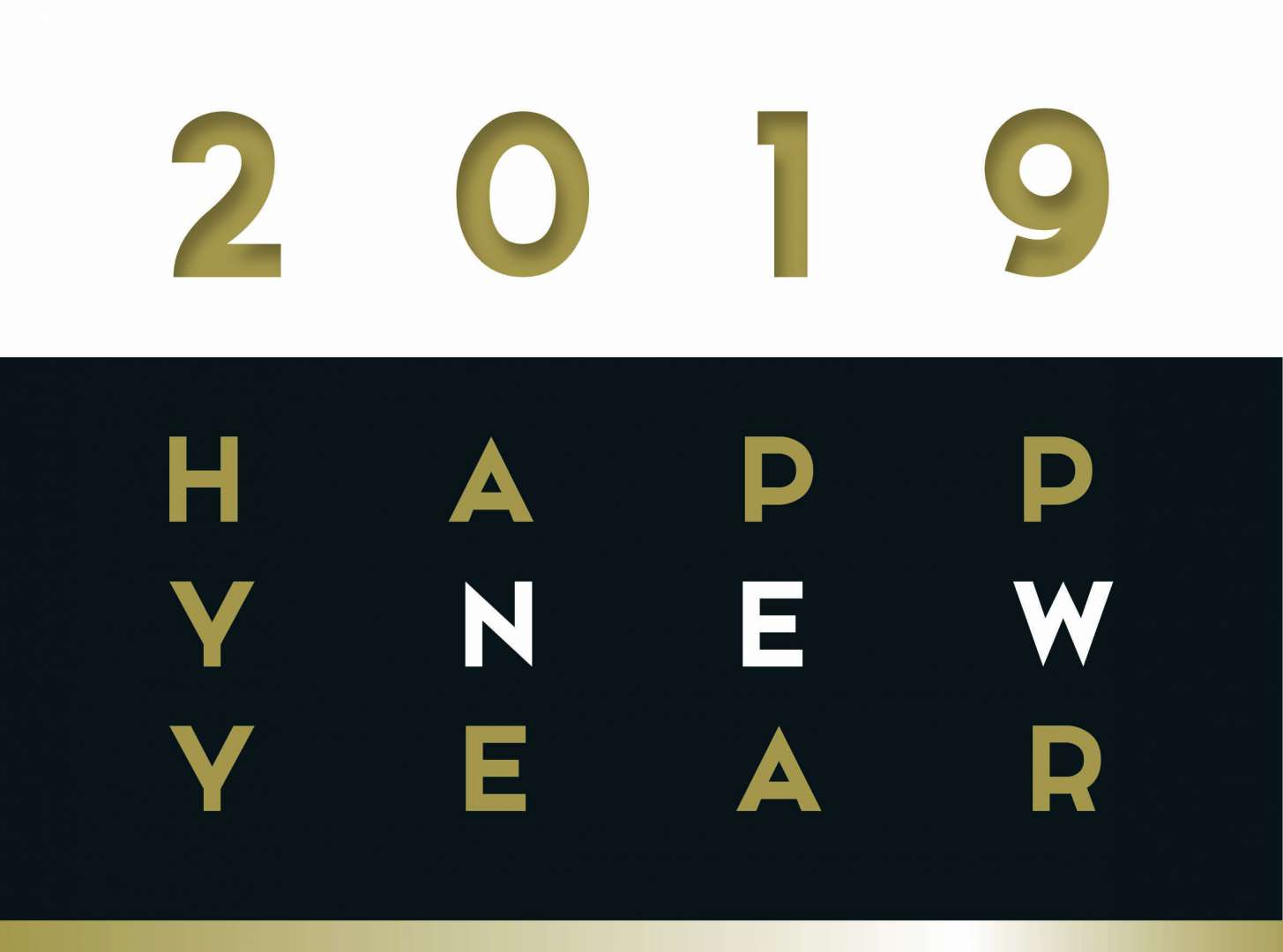 HAPPY HOLIDAYS
Thank you for your support and for the fruitful collaboration
during the past year. We wish you and your
family a merry Christmas and prosperous 2019.
Nous vous remercions de votre confiance et de la collaboration
fructueuse au cours de l'année passée. Nous
vous souhaitons, ainsi qu'à votre famille, un joyeux Noël
et une heureuse année 2019.