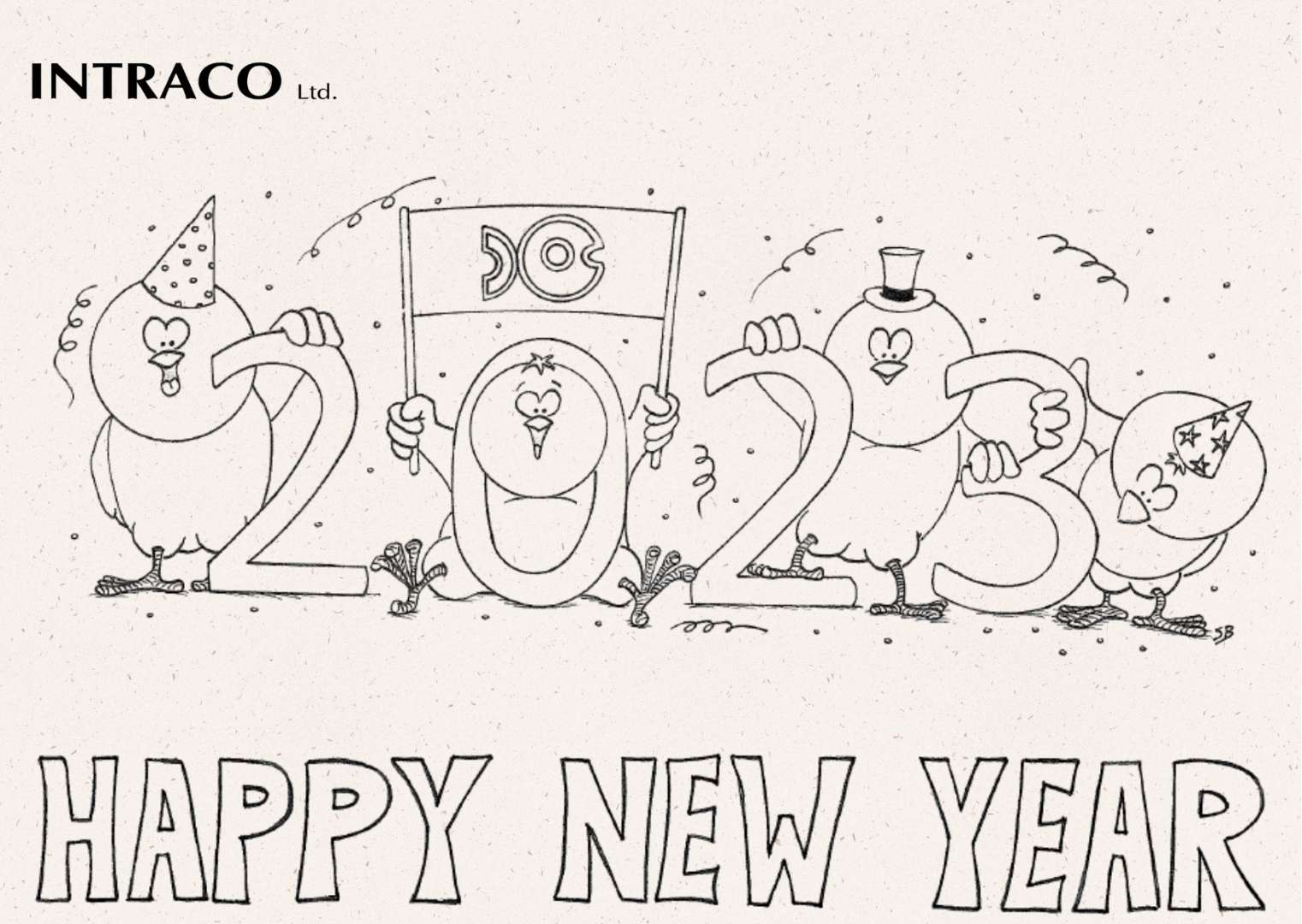 As we approach the end of the year, we especially want to focus on the future.
Thanks to our joint efforts and passion for the profession, we can be hopeful that it will be bright and create lots of new opportunities and even stronger relationships.
We wish you, your family and your company good health and an open tolerant mindset beyond borders.
Lots of caring regards
The Intraco Team